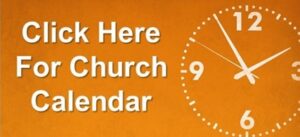 Welcome! Jesus Christ has changed everything through his life, death and resurrection. Because of him we have peace with God and a purpose in life. We invite you to explore this website. Due to the pandemic, some of the events we normally have are put on hold. Nevertheless, the Lord is still at work. As his people, we strive together to share God's love, follow Christ and serve others. We invite you to join us in our Lord's mission.
Song

(for more songs go to Kid's Story and Song Page)
Trinity Lutheran Church is a member of the Lutheran Church – Missouri Synod.
Click on logos to find out more about us and some wonderful organizations in our Synod.