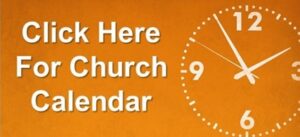 Thank you for visiting our website.
The families of Trinity Lutheran Church in Bellingham would like to invite you to join us in our mission to share God's love, to follow Jesus Christ and to serve others. The God who created this world and sent His Son to rescue the fallen world gives meaning and hope in life. He also provides encouragement and strength for each day. Let us know if we can help you.
November 30, 2022 – Mid-Week Advent Service
(7:00 PM)
November 27, 2022 – Advent Drama &
November 27, 2022 – Advent Drama
Traditional Service (11:00 AM)
Trinity Lutheran Church is a member of the Lutheran Church – Missouri Synod.
Click on logos to find out more about us and some wonderful organizations in our Synod.