Mission Statement
That every encounter with Trinity is an encounter with the love of Jesus Christ.
Vision Statement
Trinity Lutheran Church will be known in our community as a growing congregation that loves Jesus, has inspiring worship, and dramatically impacts the lives of families.
To accomplish this goal, Trinity will demonstrate our ability to be a community leader in church sponsored family ministry, music and Sunday worship programs.
Leadership Team
Meet the staff at Trinity Lutheran Church in Bellingham Washington. As you look through the following information, please remember that people are behind the print — people who would like to know you and seek God with you. Thank you for taking the time to learn more about us.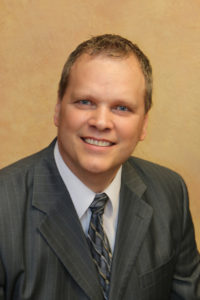 Pastor David Wagner
Pastor Dave is Senior Pastor at Trinity Lutheran Church. He has been married to his wife Kim for 36 years. They have four adult children throughout the U.S. and abroad.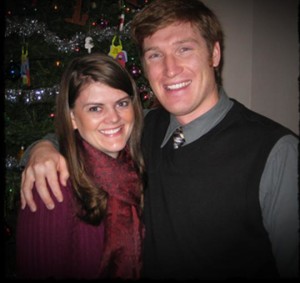 Youth and Family Minister – Andrew Young Andrew serves as the Youth and Family Ministry at Trinity Lutheran Church. He is married to his lovely wife, Amy, and they have two son's, Wesley and Samuel. Andrew loves spending time with his wife and son. He also enjoys hiking, hunting, fishing, and cross-country skiing. Andrew is very excited to be on staff at Trinity and to help the youth and their families grow in their personal relationship with Jesus.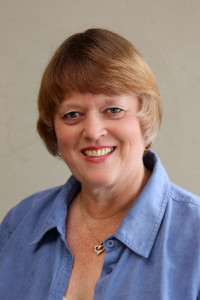 Office Manager – Sue Knowlton
Sue Knowlton has been Trinity's church secretary since 2000. She is married to Howard; they have two grown children and two grandchildren. Sue enjoys listening to music, singing in the choir, gardening, pets, and flowers. She sees her work as an opportunity to be of service to the people of our congregation and community. Getting to know and working with the preschool children and their families is one of the benefits of her work.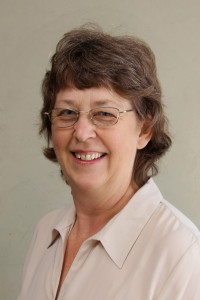 Deaconess – Sara Bormuth Sara Bormuth serves as a Deaconess at Trinity. Her focus is Christian Education and Children's Ministry. She is married to Greg with two adult children. Sara loves fishing and boating. Her greatest joy comes from helping people of all ages grow in their knowledge and relationship with Jesus Christ.
Administrator- Rod Hanson
Rod is very honored to service as church administrator at Trinity. He looks forward to working closely with Pastor Dave, the church council and the entire congregation at Trinity Bellingham in the service of our Lord and Savior. He is married to his wife of 42 years, NaDean.
Preschool Teacher- Julie Smith
Preschool Assistant – Jessica VanNoy
Currently being updated! Stay tuned!